Whether you're having a hard time finding a new home or want to rent out your property, a simple smartphone app can serve as a professional real estate agent who's always in your pocket. If you've already tried different realtor websites and apps, be sure to give Real Estate Trovit to see what it can do to make your real estate life easier.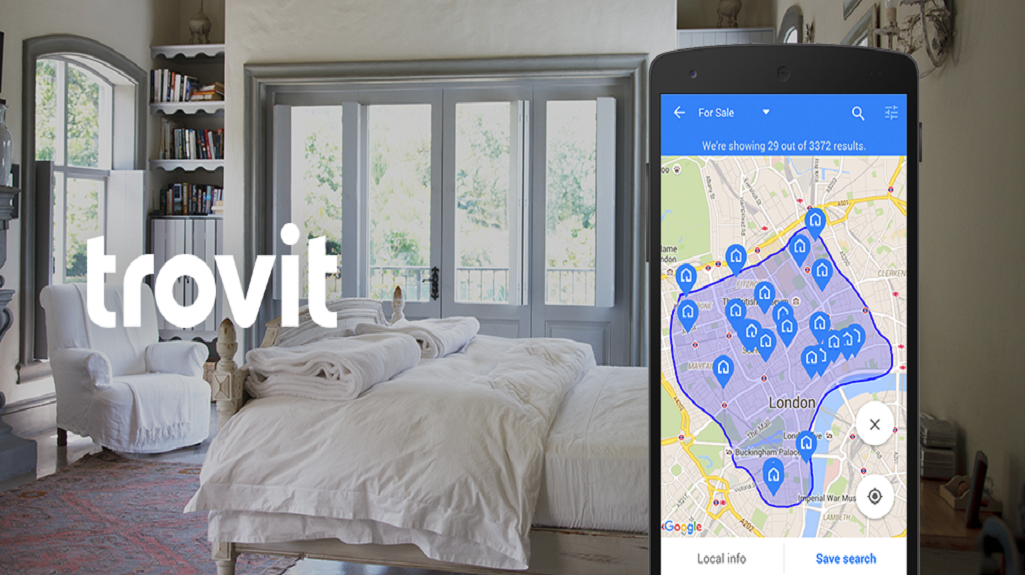 The app works smartly, bringing you a wide range of apartments and houses for sale and rent. It's convenient, easy and fast. Here's what the app says about itself:
''Trovit Homes allows you to filter your search results to find properties that are relevant to you. You can select the city, neighbourhood, square footage, price, size, number of rooms and bathrooms and a long (seriously, long) list of other criteria. Trovit Homes finds houses and apartments for rent and for sale on thousands of different websites and shows them to you in one place. That way, you can be sure that you will find your dream home, no matter how hidden it is.''
I personally like Real Estate Trovit because it does exactly what it advertises. If you or your friend is struggling to find their dream home, you should give this app a go. People who have already used this app say super cool things about them. So, I feel no hesitation in recommending it anyone wanting to find their home in no time.
How you look Real Estate Trovit? Have something to say about this app? Please feel free to share your valuable feedback with us using the comment section below. We always value your comments and love hearing from our visitors.