When it comes to starting your home renovation, there're a number of things you need to give your special attention. From picking the right contractor to weighing all other factors, you are supposed to consider everything associated with your home renovation. You need proper planning to ensure a smooth home renovation. Keeping this in mind, we've shortlisted some of the most important points you should keep in your mind prior to kicking off your home renovation. Let's check out these tips below;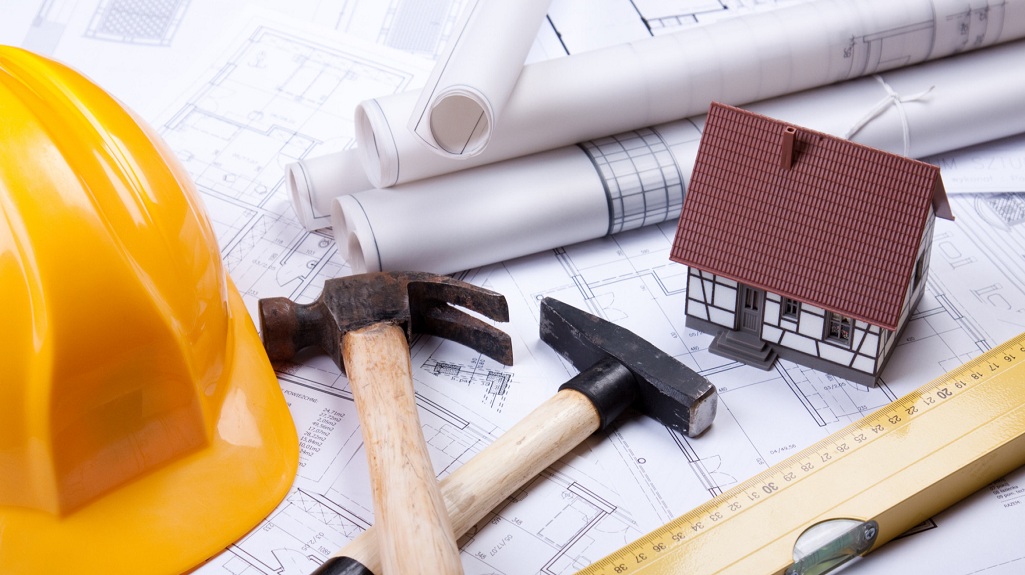 How long it's going to take?
Time is crucial when it comes to home renovation projects. First off, know your requirements and determine how long it could take. This will help you find the best contractor serving your area. Be sure to interview multiple candidates to get an idea of the completion time and the potential cost of your home renovation.
Choose the right contractor
That's one of the most important things you need to give your special attention, as an inexperienced contractor can cause a big loss. Look for those specializing in what you want done. If your renovation project is a little complicated, you shouldn't settle for anyone who isn't capable of bringing you your desired results. Be straight and tell them why you're hiring them. You should also ask others for their recommendations to make a wise decision. Your friends or colleagues can help you find the best renovation contractors meeting your criteria.
How much you're willing to spend?
First off, determine your budget. If your budget isn't that much high, consider hiring the one offering quality services at low prices. There's no point in spending higher on a same thing that's available at low prices somewhere else.
Please feel free to add your feedback in the comment section below. We always love hearing from our visitors.