Looking to move to a new location? Having problem selling your property? If so, you should consider contacting a professional realtor to take a load off your mind. Since one can easily be bewildered by different service providers claiming to offer the best services, you need to be very cautious when picking the right real estate agent. Keeping this in mind, we have shortlisted some key points/things you should take into account prior to finalizing anything.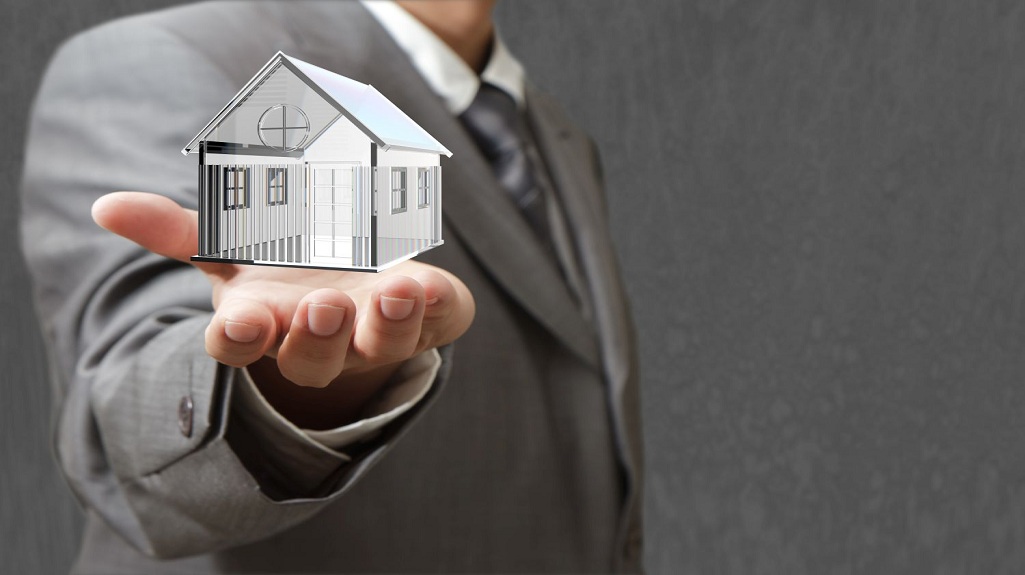 Find someone who specializes in the property type you're looking for
If you're looking to rent out your property, look for those with extensive experience. To get to the best service provider, you must interview multiple candidates. This way you can spot the best ones meeting your criteria. Feel free to ask them your questions to know more about their specialization.
Visit universities with realtor programs
Contact or visit local universities offering real estate program. While it seems awkward, this is probably the best way to find a reliable broker. You may also walk around to get broker/agent recommendations.
Ask around
Don't hesitate to ask anyone in your social circle to get to the best realtor serving your area. There're also a lot of websites available online, which offer real customers reviews from real humans. You can visit them to see what the majority suggests.
See how well informed they are
While discussing your requirements with your realtor, you should pose some serious questions to judge their real estate knowledge. There's no point in hiring a realtor who doesn't know how it's done. You can also Google their business name to see what their ex customers say about them.
How you look at these tips? Please feel free to let us know your thoughts in the comment box below.