If your home isn't good condition and you are having a problem adding charm to your dwelling, you're at the right place. You need to fire on all cylinders to make your home look awesome from all angles.  Bearing this in mind, we've shortlisted some of the best home decorating tips that will certainly help you design your home in a new, different way. Let's check out these tips below: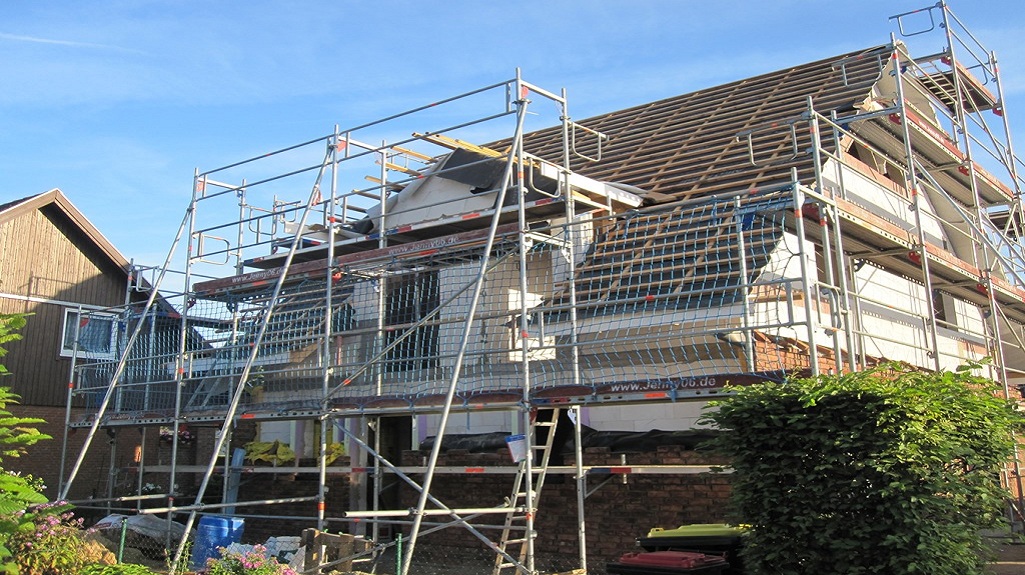 Paint with a fresh vigor
If you're bored of your home, consider painting it both inside and outside. All you need is to invest in  new, fresh colors to stand apart from your competitors. For instance, you should consider investing in colors that are in trends. There's no point in going with dull, boring color scheme.
Pay special attention to interior
If it's been a very long time since you last carried our home renovation, it's time to do it again. If you have some amazing plans, be sure to turn them into reality. You can research online or hire a professional contractor to fix things with greatest accuracy and reliability.
How about rearranging stuff?
Want to add a new touch to your home? Rearranging stuff is probably the best thing one can do to give your home a new look without having to spend anything. All you need is to choose the right spot for right things. You can also bring in new stuff to increase your interior. Lighting fixtures are available in a number of shapes and styles. They are supposed to be a good choice for increasing your home's ambiance.
How you look at these home decorating tips? Please feel free to let us know your thoughts in the comment section below.