If you are new to buying a property, you've come to the right place. We've highlighted some of the most important points you're supposed to consider before purchasing a new home.
Inspect everything
Be sure to knock on the walls or sniff out things around the home you're about to invest in. Try to smell for animal odours to see everything is fine. You can also hire an expert to do this as they are specially trained to carry out such home inspection tasks and they can better guide you. Your inspection should be performed on the following things: air conditioning, water pressure, fireplace and chimney parts, foundation condition, flooring and walls.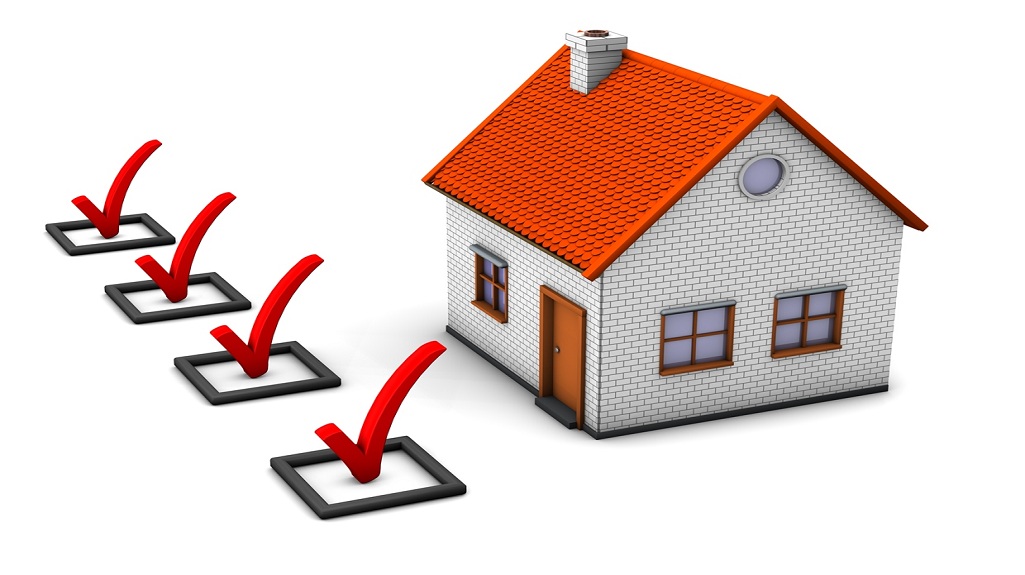 Hire a professional, well-experienced realtor
There're some certain things involved in the buying and selling of a home, which only a professional, experienced realtor can understand. If you don't know where and how to complete a home buying process through right, legitimate channels, you are supposed to hire a reliable real estate agent to take a huge load off your shoulders.
Use your mind, not your heart
There're a lots of deals available out there, so feel free to walk away from a deal you think isn't worth investing in. You may find even better deal later on. Since it buying/selling of properties involves some legal and technical things, you should think twice prior to finalizing anything. You are supposed to conduct your due diligence or hire a professional realtor to get the best advice. This is how you can secure a profitable deal.
How you look at these tips? Please feel free and don't hesitate to let us know your valuable feedback in the comment section below. We always love hearing from our visitors.