If you've moved to a new location and are looking for ways to improve your home's security, you've come to the right place. As a homeowner, you need to inspect every corner of your house to see if there're any hideouts that can be used by potential intruders. There're a number of ways you can improve your home's security to a great extent. The following tips will certainly help you make your home more secure. Let's take a look at these tips below: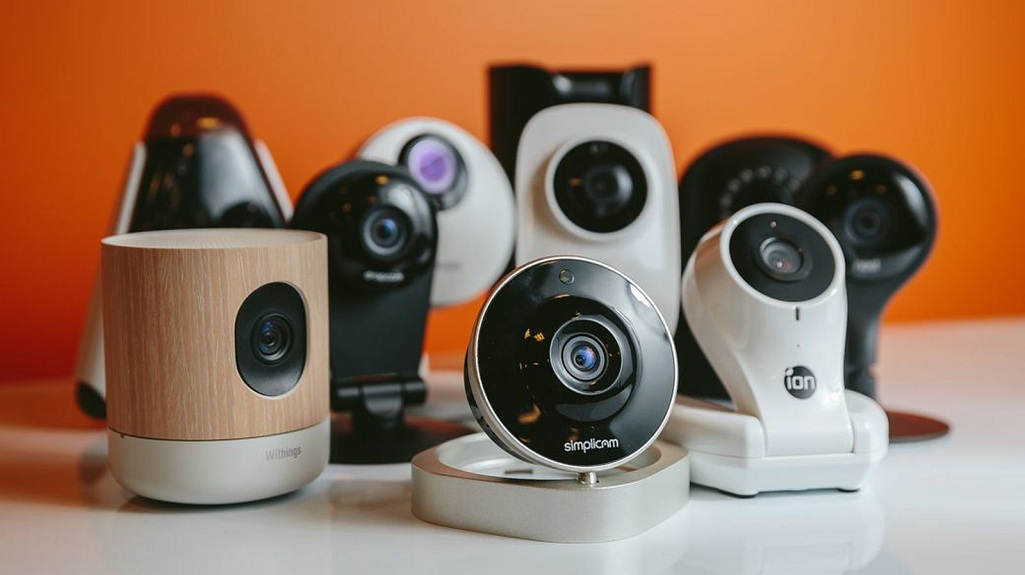 Install an effective alarm system
Try to install an alarm system if possible. If you can't afford to invest in an alarm, you can use fake boxes to give potential introducers an impression that you've installed a security alarm system around your home.   There're a variety of things such as flashing light or damaged batteries you can use to give your fake boxes a real-like appearance. This will certainly help you keep thieves at bay.
Use smart lighting system
You have endless choices when it comes to smart lighting items. They come in a wide range of shapes and designs. You can easily pick your favorite one that best suits your needs and budget. You can preset these smart lights to turn on and off automatically.
Light up your home
Increase visibility around your home. The more you light up your home, the more it discourages intruders. You shouldn't leave any area unattended. Your outdoor lighting not only improves visibility, it also increases your home's curb appeal to a great extent.
How you look at these security tips and tricks? Be the first to add your thoughts to this story. We always value your feedback and love hearing from our visitors. Pease feel free to offer your thoughts in the comment section below.