Looking to fix your home? Want to add a new touch to your dwelling? You first need to hire a credible and professional contractor to transform your imaginations into reality. If you're having a difficulty finding the right contractor, the following tips will definitely go a long way toward helping you spot the best candidates for your home renovation project. Let's check out these points/tips below;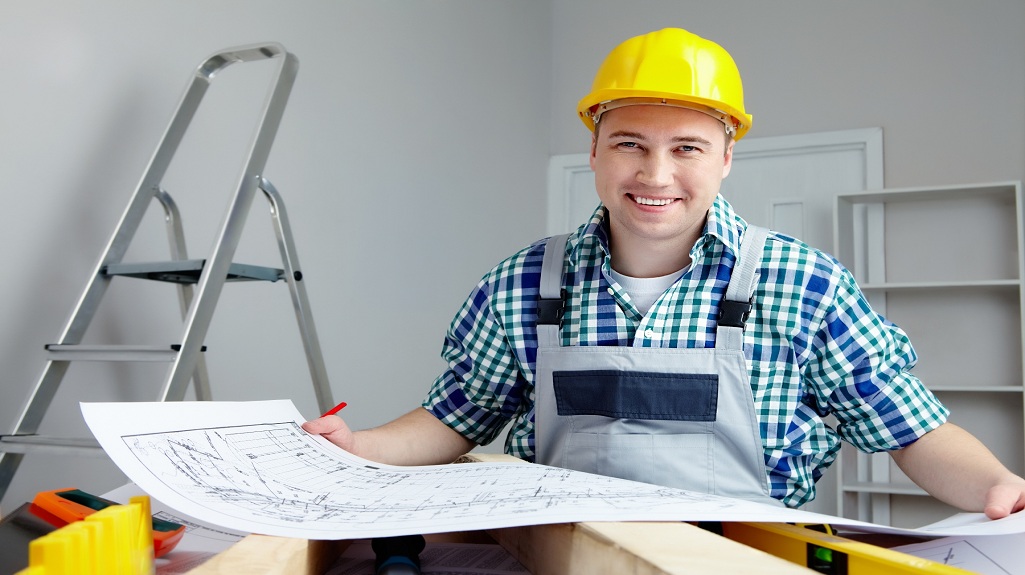 Don't rush to finalize anyone
You should take your time to weigh all the factors involved. You should do your own research to see what contractors fall within your budget. If you want to add a new section to your home, you should look for those specializing in building home extensions. Hiring an inexperienced contractor can cost you dearly.  So, it's very crucial that you take your time to perform your due diligence to ensure you're on the safe side.
Interview different candidates
Interviewing multiple candidates always pays off, helping you narrow down the best names. Don't trust anyone; you need to see things skeptically to hire the best contractor. Be sure to tell them why you are hiring them.
Ask around
Asking your buddies or colleagues for their recommendations is very important. It's a fact that we all humans by nature go with the majority. We tend to give special attention to what other people say. If you are still having problem deciding what contractor best fits your job, you should ask your colleagues or friends for their endorsements.
How you look at these tips? Have something interesting to add to this story? Please feel free to offer your feedback in the comment box below.