When picking the right roofing material for your roof, there're a number of things you need to take into your account to make a wise decision. If you're having trouble finalizing the best roofing material, we have gathered some of the best roofing materials that are being used largely all over the world. Let's take a look at these materials below:
Asphalt Shingles
You would be surprised to know that around 70% of homes in the United States are roofed with Asphalt Shingles. The main behind its wide acceptance is that it's durable and affordable in comparison to other roofing materials. However, metal roofing is supposed to be its main rival due to a number of reasons.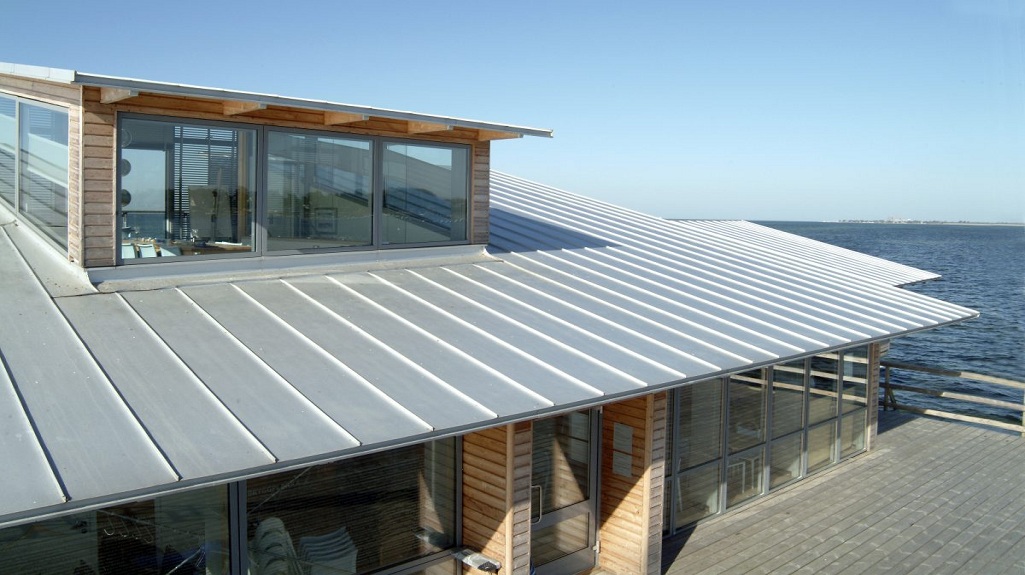 Metal Roofing
If you after durability look no further than metal roofing, as it has the ability to withstand extreme weather conditions. It's a little expensive compared to other available roofing materials. If you have got enough bucks, you shouldn't have any problem going with it. New styles of metal roofing can mimic shakes, shingles, tile and slate. You can pick from a number of available colors. It can last 50 to 100 years without any maintenance. All you need is to take care of it. It is 100% recyclable, since recycled materials are used in metal roofs.
Slate Roofing
If you want more luxurious look, we suggest investing in slate roofing because it has got the texture to increase your home's curb appeal. It requires less maintenance, which is a big plus. Slate roofing is lightweight and strong. It can be easily reused and recycled.
What's your take on this? What's your favorite roofing material? Please feel free to offer your feedback in the comment section below. We love hearing from our visitors.