Your home roof is the main feature of your home that makes your home ambiance. If you're planning to replace it with a new one, you first need to hire the best contractor serving your area. An inexperienced roofing contractor can cost you dearly. The following tips will surely help you hire the best contractor for your home roofing job.
Check their BBB Rating
While finding a reliable roofing contractor, you must check their reputation on Better Business Bureau website. Look for those with good reputation in the marketplace. You aren't supposed to risk your investment by picking novices. It's crucial that you stay away from roofing companies that don't exist on BBB.org.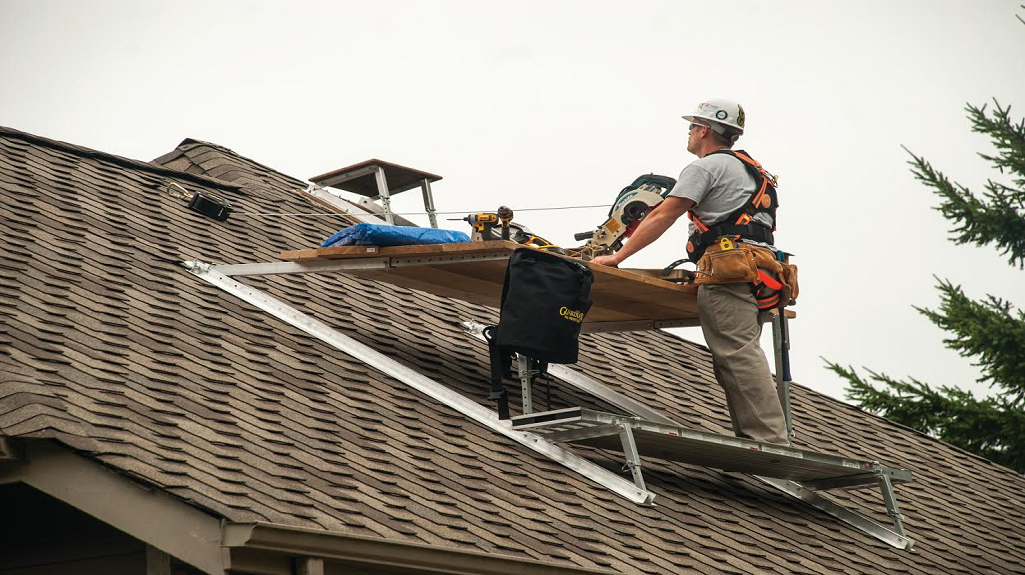 Get local referrals
There's less chance of potential scams or frauds when you pick a contractor from your own community. The main reason behind working with a local contractor is that they have a good working relationship with area suppliers and crews, and they are quite familiar with local code regulations and rules.
Get an extended warranty
It's not necessary that all roofing contractors can provide you with manufacturer warranties that comprise contractor's workmanship coverage. If a contractor employs wrong techniques to install the roof, it may take years for the error to show up, and insurance will not pay for it. So, it's important that you prefer those offering the best workmanship warranties.
Know your needs
You also need to determine your needs to find the relevant contractor. If you want to invest in slate roof, look for those specializing in slate roofing. There's no point in hiring a contractor who doesn't know how to bring you your desired results.
What's your take on this? Please feel free to let us know your valuable feedback in the comment box below.