Always remember that your home looks amazing only when you are fully dedicated to add a wow factor to your dwelling. You should always be on the lookout for the latest home improvement ideas to stay up to date with the modern trends. If you're struggling to make your home look awesome, we have gathered some tested and proven tips that will definitely go a long way toward improving your home's ambiance. Let's take a look at them below;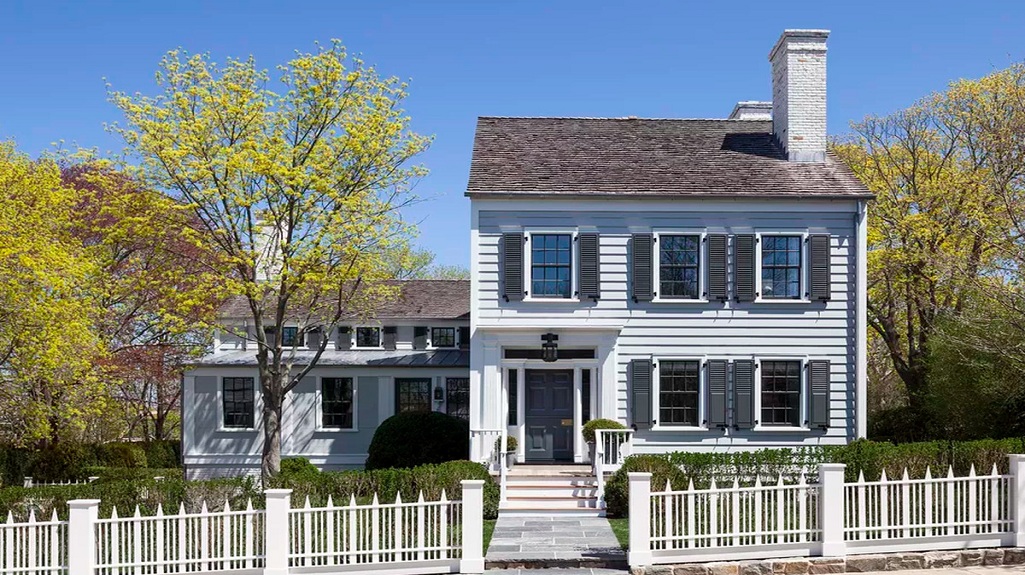 It's time to declutter your home
You need to get rid of everything that's not in use. Be sure to do your inspection to make a list of things that do nothing but make your home look overfilled. Spend at least 10 minutes each day to work on your home. This habit can surely help you keep your home neat and tidy.
Add a little greenery
The more greenery you add, the happier you feel in your home. It's a fact that we humans by nature feel happy in greenery. If you're suffering from mental disorder, anxiety or depression, consider creating a green corner in your home if you don't have a lawn outside your home.
Try something new
Think big to achieve big. There's no point in going with what the majority of people do. You need to stand apart from others by thinking exclusively. That's how professional designers work. If you're lacking inspirations, you can get idea online by visiting different home blogs and designers' websites.
What's your take on this? Please feel free to let us know your valuable feedback in the comment section below.