If you a lawn outside your home, you're lucky enough. Decorating a lawn can be a little tough especially when you don't know how it's done. The following tips will certainly help you beautify your yard and balcony. Let's have a look at these tips below: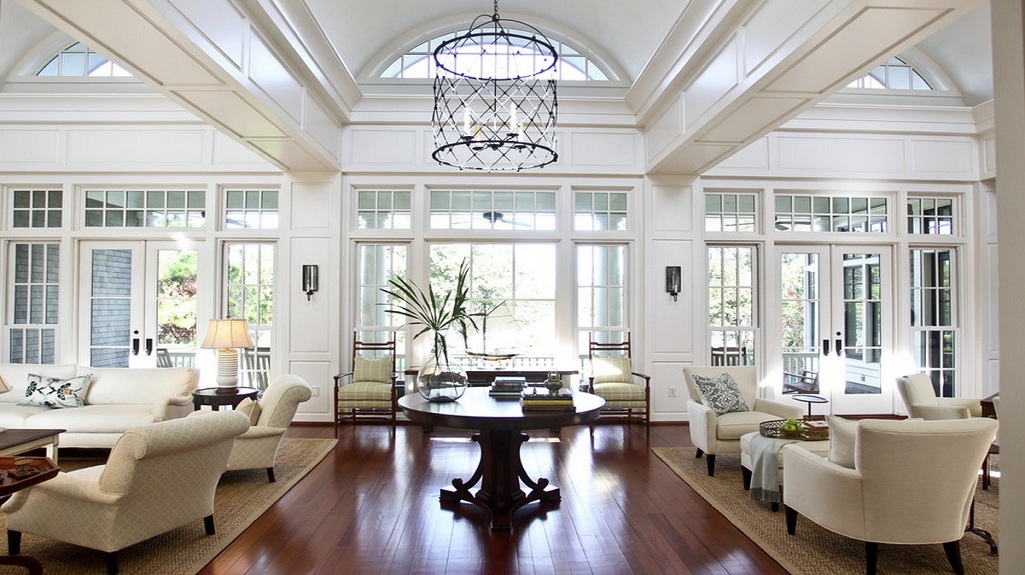 Pay special attention to your outdoor lights
When decorating your garden, be sure to give your special attention to your outdoor lighting. You should check the modern-day lights online to find out what new options you can go with. There's a huge range of outdoor lights available in the market. If you're lacking inspiration, you should consult with your contractor or visit home blogs and websites online to come up with solid lighting strategy.
Add more flowers
The more flowers you add to your garden, the more it looks awesome. You can visit any nearby nursery to find more appealing flowers and plants. Marigolds, sunflowers, hydrangeas and cosmos are best flowers when it comes to filling your garden with tempting flowers. You can also go with the vegetables and herbs that have attractive flowers. These herbs and vegetables include but are not limited to chives (purple), dill (yellow), spring onions (white), pineapple sage (red), rocket (white), rosemary (purple), and basils (purple or white).
Create a focal point
You should dedicate some space to create a tempting focal point in your garden. You can have special couch or play with flowers to create a master piece to stand apart from the rest.
How you look at these garden tips? Please feel free to offer your valuable feedback using the comment box below. We greatly appreciate your comments always love hearing from our visitors.
Check out the best interior decor and design companies with the highest net worth!