Are you having a tough time carrying out a DIY home project? Want to improve your home with DIY home projects? If so, DIY Home Improvements is the best smartphone app you can download to your mobile phone. The app has everything necessary to improve your DIY project skills. If you want to do something on your own to stand apart from your neighbors, this is the right app for you. It's a free app, meaning you don't need to pay for anything.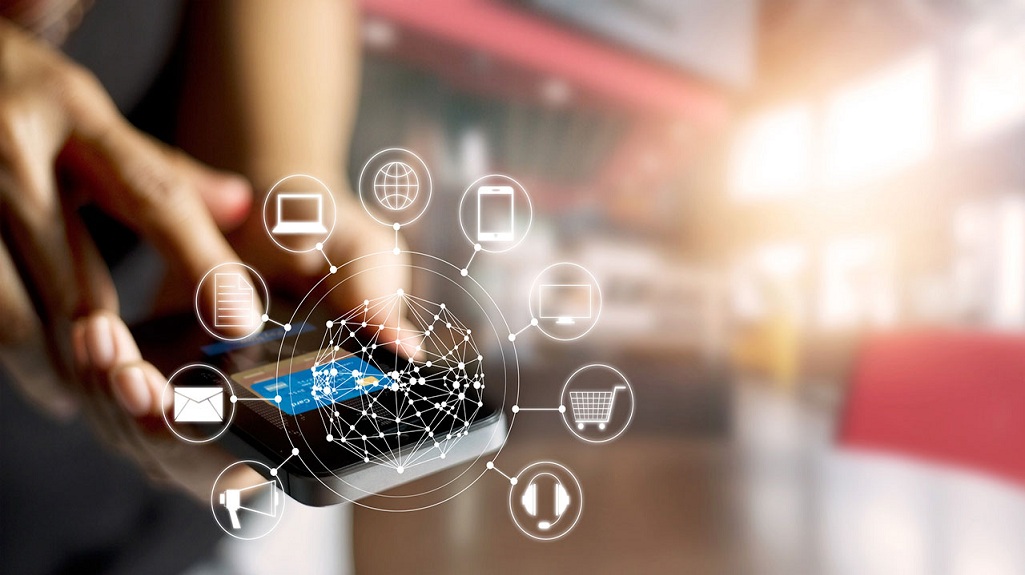 Here's what the app says about itself:
''Here at DIY Home Improvements we have got together to design and bring you an app like no other. We have taken in many different confusing and mind numbing jobs to assist you in building up the confidence for doing it all yourself! We have a section where you can submit your very own DIY tip; feel like its something we should add, send it through to our team at DIY HOME IMPROVEMENTS and we'll be happy to go over your information and who knows, we may even add it to our app.''
I personally like DIY Home Improvements for its one-of-a-kind concept. It does exactly what it advertises or says. I've been using it for quite a long time and have performed several DIY home projects using this amazing app. It's designed especially for homeowners wanting to add a real charm to their dwellings.
If you, too, are on the lookout for ways to improve your home's interior, be sure to give DIY Home Improvements a try to see what it has to offer you.  I am pretty sure you won't regret downloading this app.
What's your take on this? Please feel free to offer your feedback in the comment section below.