You need to select a right contractor to fix your home with greatest efficiency and accuracy. Picking the right, professional home contractor is very important; you need to put your best foot forward. We have shortlisted some of the best points that will surely help you finalize the right home contractor for you renovation or construction project. Let's take a look at these points below:
Define your needs before you get estimates
Be sure to ask yourself some questions regarding your home renovation project. Write down everything you want to get done. You need to tell them straight away why you're hiring them. If you want to extend your home, look for those specializing in building home extensions.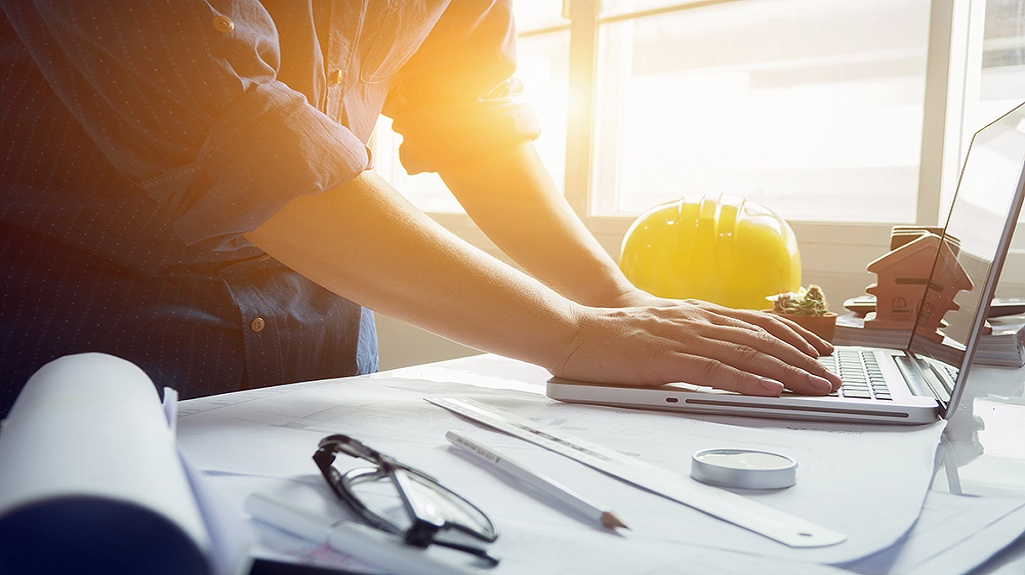 Do your research
While finding your home contractor, you need to do your homework to spot the best contractors meeting your criteria. This research includes everything from reading reviews to asking others for their endorsements.
Check reviews
Checking reviews is a good way to spot the best service providers serving your area. Don't hesitate to ask anyone in your social circle for their endorsements. There're also a lot of websites available online, which offer real customers reviews from real humans. You can visit them to see what the majority suggests.
After having recommendations, be sure to do your own homework to gather more information. You can do this by contacting them on a phone call or visiting their website online. See whether he/she is capable of handling your job or not. If the contractor has all the licenses and equipment necessary to carry out home remodeling tasks, chances are he/she knows exactly how it's done and you can give them a try.
Please feel free to offer your feedback in the comment box below.