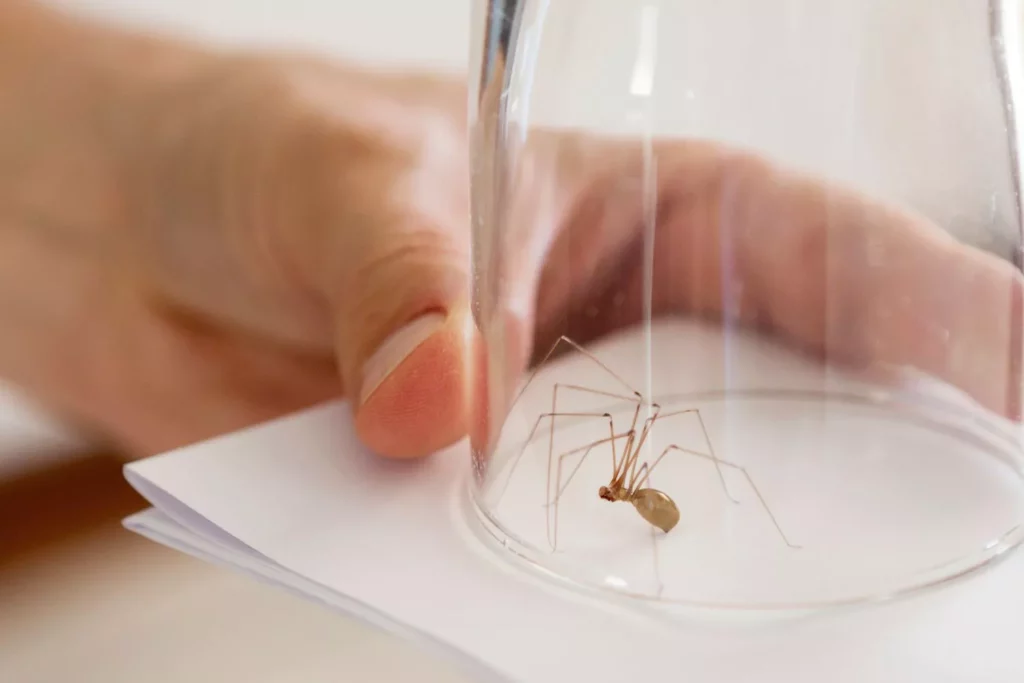 Content
Spiders, the eight-legged creatures that often find their way into our homes, can be a nuisance for many. While they are vital in controlling other pests outdoors, having them indoors can be unsettling. The good news is, you can manage spider infestations without resorting to harsh chemicals or extreme measures.
In this blog post, we'll explore natural and humane methods to keep your home spider-free, while also highlighting the importance of these arachnids in our ecosystem.
1. Natural Spider Repellents
One of the most humane ways to deter spiders from entering your home is by using natural spider repellents. These substances are not only effective but also safe for you, your family, and the environment.
Vinegar: A mixture of equal parts white vinegar and water can be sprayed directly onto spiders. The acetic acid in vinegar burns the spider upon contact, making it an effective repellent.
Peppermint Oil: Spiders despise the smell of peppermint. Mix 10-15 drops of peppermint oil with water in a spray bottle and apply it around your home to create a spider-repelling barrier.
Cinnamon: Sprinkle cinnamon powder in areas where you've spotted spiders. Its strong scent deters spiders from venturing into those spaces.
Diatomaceous Earth: This natural powder is abrasive to spiders but harmless to humans and pets. Sprinkle it in areas where spiders hide, such as corners and under furniture.
Related Suggestion: A Comprehensive Guide on How to Get Rid of Ants
2. Maintain a Clean Home
Spiders love clutter and hiding spots. Keeping your home clean and clutter-free not only makes it less attractive to spiders but also enhances overall hygiene.
Declutter: Get rid of old magazines, unused items, and piles of clothes. Spiders thrive in cluttered spaces.
Regular Cleaning: Vacuum and dust your home regularly, paying attention to corners and crevices where spiders tend to hide.
3. Seal Entry Points
Prevent spiders from entering your home by sealing gaps, cracks, and other potential entry points.
Inspect Your Home: Conduct a thorough inspection to identify potential entry points for spiders.
Seal Gaps: Use caulk or weather stripping to seal gaps around doors, windows, and any other openings.
Install Screens: Install screens on windows and doors to keep spiders out while allowing fresh air to circulate.
4. Remove Vegetation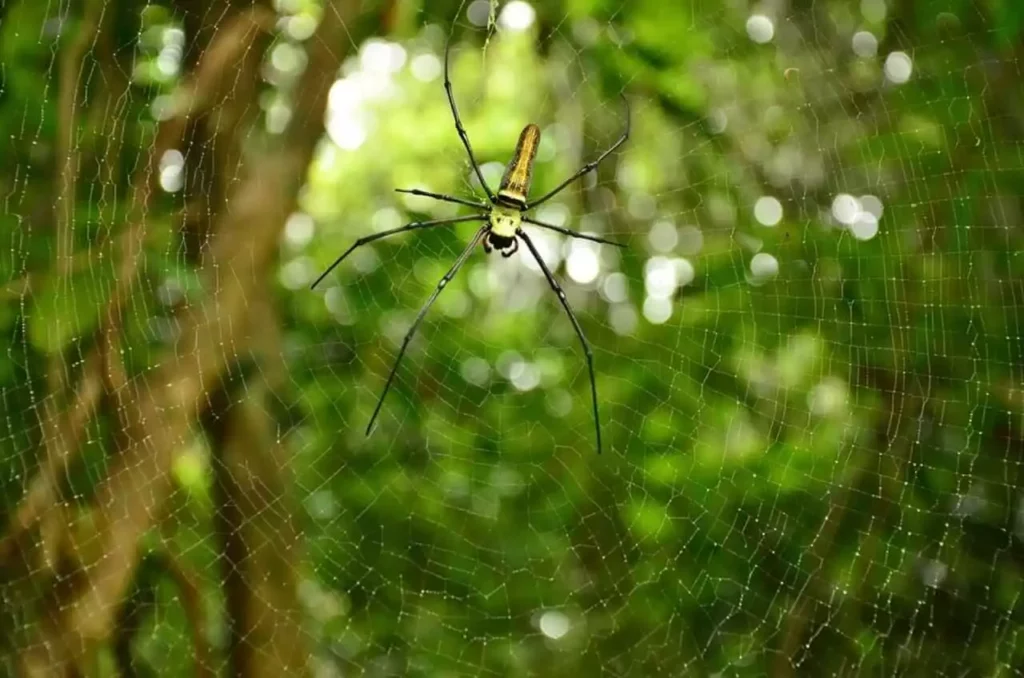 Spiders often use outdoor vegetation as shelter. Taking care of your garden can reduce their presence near your home.
Trim Shrubs and Trees: Remove vegetation within eight feet of your home, as this can serve as a hiding place for spiders and their prey.
5. Use Pesticides Sparingly
While pesticides are an option, it's essential to use them judiciously and only if you have a severe infestation of other insects.
Outdoor Preventative Measures: Implement outdoor pest control measures to reduce the likelihood of spiders entering your home.
6. Spider Traps and Catchers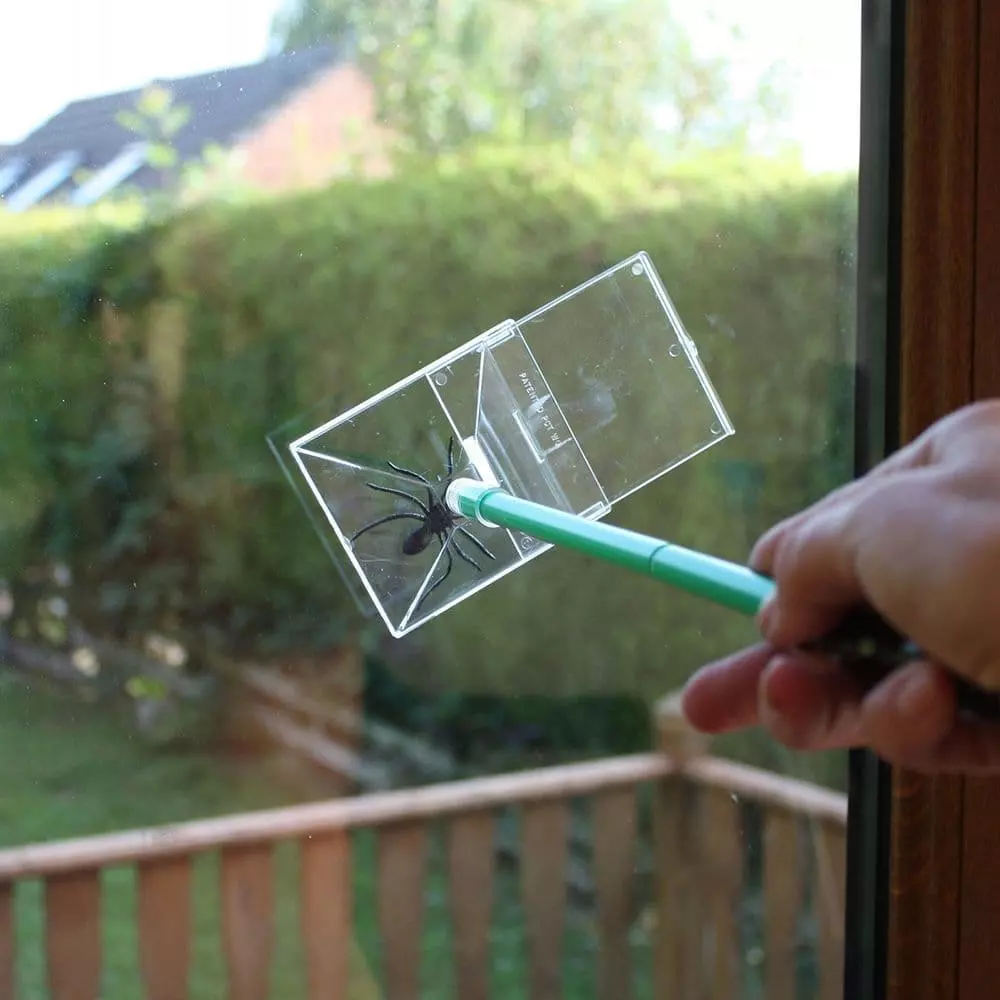 For those who prefer non-lethal methods, spider traps and catchers can be effective.
Spider Traps: Place spider traps in areas where you've seen spiders. These traps use a sticky surface to capture spiders.
Spider Catchers: Use a spider catcher to safely catch and release spiders outdoors.
7. Passive Killing
If you're uncomfortable with the presence of spiders and wish to eliminate them, consider passive killing methods.
Raid or Wasp Spray: You can use Raid or wasp spray from a safe distance to kill spiders without getting too close.
You may also like this: Creating a Wonderland: A Guide to Decorating Your Child's Playroom
Remember the Benefits of Spiders
While it's essential to keep your home spider-free, remember that these arachnids play a crucial role in the ecosystem by controlling insect populations. So, if you can, consider relocating them outdoors instead of killing them.
FAQs
Are all spiders harmful, or do some provide benefits?
Not all spiders are harmful. Many spiders are beneficial as they help control other insect populations in your garden and home. It's important to distinguish between harmful and harmless species.
Is it safe to use natural repellents around pets and children?
Yes, natural spider repellents like vinegar and peppermint oil are generally safe for pets and children when used in moderation. However, keeping them out of direct contact with these substances and allowing them to dry before letting pets or children into treated areas is advisable.