Each part of your home is important and you should pay equal attention to all rooms. If you're planning to decorate your home for the upcoming special event, you need to think differently to give your home a new look. You should weigh all the key aspects when carrying out your home renovation. You should go for what makes you comfortable. There's no point in investing the wrong renovation idea that isn't capable of giving you your desired convenience. The following home decoration tips have been handpicked to give the best idea regarding your home renovation. Let's find out what strikes your fantasy below: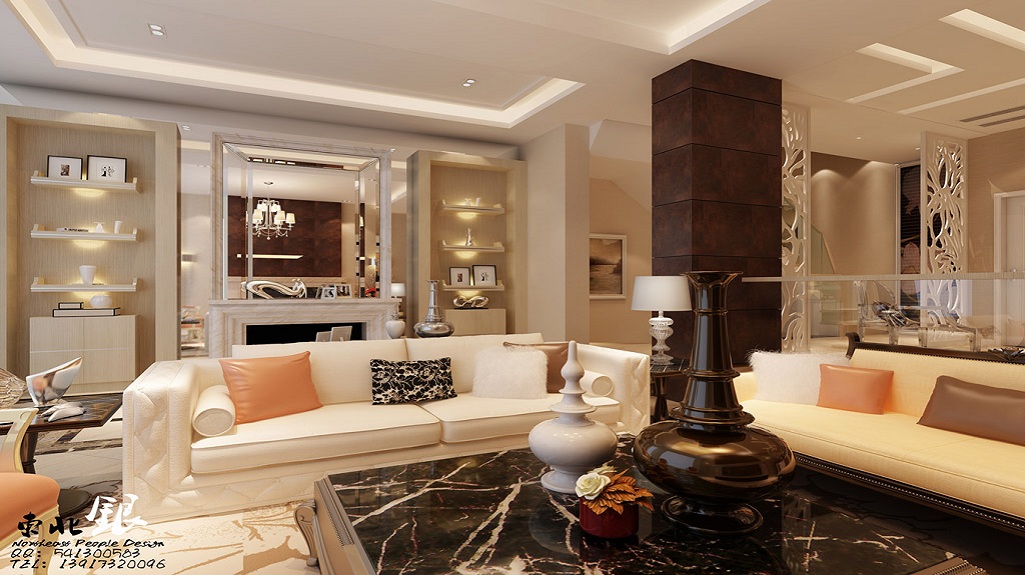 Decorate for yourself, not for others
You should take your requirements into account when devising a plan for your home makeover. Whatever you finalize, make sure it doesn't contradict your lifestyle. For instance, if you spend most of your time watching TV, pay special attention to your TV lounge. If you're after natural light, make some vital arrangements to let more natural into your home.
Pay special attention to your shelves
It goes without saying that your home looks tidy when your shelves are neat and clean. If you have shelves in your home, try to give them a new look by curating shelf things carefully. You can shop shelf items online to add a surprising factor your home.
Invest in appealing color scheme
That's biggie when it comes to improving your dwelling's ambiance. Be sure to consult with paint experts to devise a thorough painting plan for your home interior and exterior. Look for that's in fashion, since there's no point in repeating old, dull colors over and over again.
What's your take on this? Please feel free to let us know your new home improvement ideas in the comment box below.