You need to pay special attention to your home to enjoy a neat and clean home ambiance. But if you're tired of your home and want something new, you should consider carrying out home renovation project to add more beauty to your home. The following tips will surely help you decorate your home like a pro. Let's have a look at them below;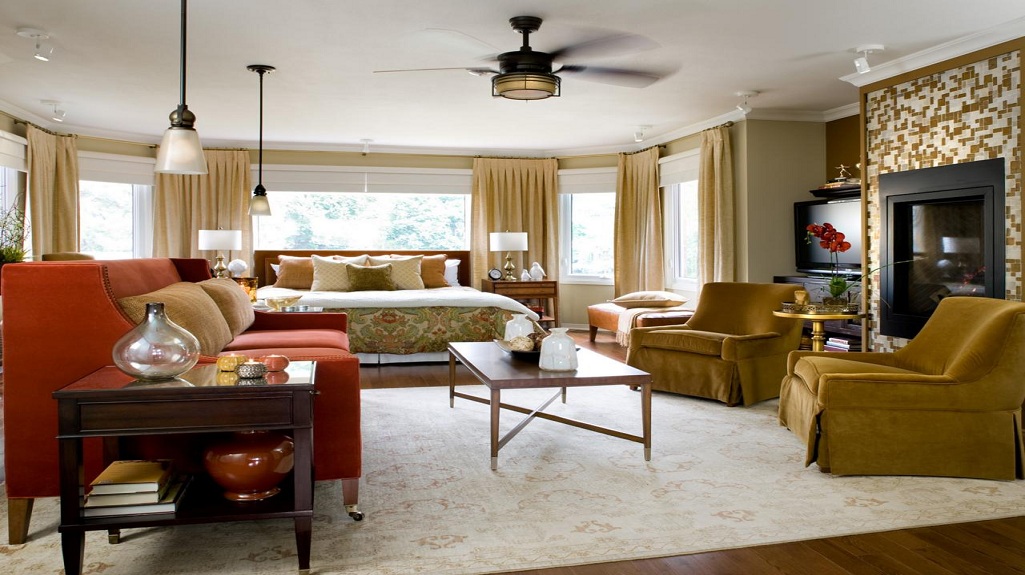 Restyle your bookshelf
It's time to reinvent your bookcase with a new vigor. Think exclusive to stand apart from other people. There's no point in repeating old, typical trends. You know your home better than anyone else. So, decorate your home to give it a new touch. Your bookcase is the main features of your home that get notices largely. So it should be arranged or decorated in a unique style. There're a number of ways you can design your bookcase in a new style.
Improve your home lighting
When decorating your home, be sure to give your special attention to your home lighting. You should check the modern day lights online to find out what new options you can go with. There's a huge range of home lights available in the market. If you're lacking inspiration, you should consult with your contractor or visit home blogs and websites online to come up with solid lighting strategy.
Paint the ceiling
Your celling, aka the fifth wall, plays a very vital role in adding a sophisticated touch to your home. Your home celling should look tidy and elegant all the time. You can attain a new look by just painting it with a new color.
What's your take on this story? Please feel free to let us know your valuable feedback in the comment section below. We always love hearing from our visitors.