Want to brush up on your home decorating skills? If so, consider downloading Design Home to your smartphone to keep your mind busy with home decoration challenges. The game is an ideal choice for those who take great interest in home decoration. The app allows you to live a life of a professional interior decorator. The plot is very simple; you need to decorate an interior of a home in style.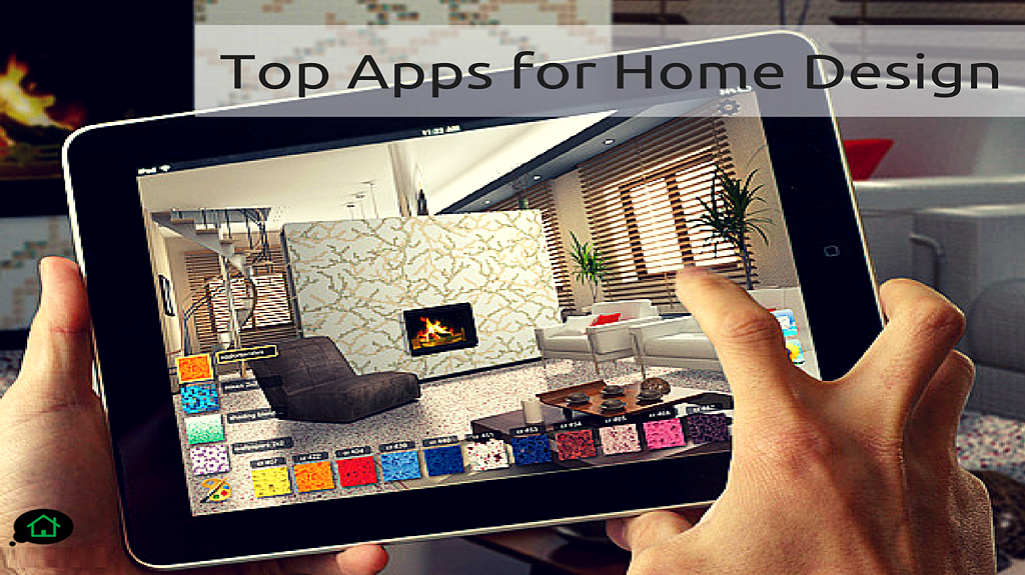 The app not only brings you new ideas to add beauty to interior, but also comes in handy in your leisure. Everyone in your home can play this game, since it's very easy to play.
Here's what the app says about itself:
''Love home decorating? Play Design Home today – a relaxing, fun game that allows you to live the life of an interior decorator. Sharpen your decorating skills in daily Design Challenges and style visually stunning three-dimensional spaces with access to real, high-end furniture and decor brands. It's quick, it's fun and you can connect with a vibrant creative community while learning about diverse décor styles – thus improving your design skills and gaining inspiration that you can even apply in your real life.''
Tired of your routine life? Be sure to give this app a go to see what it has to offer you to add real entertainment to your idle time. There're lots of possibilities you can go with to produce something new and appealing.
How you look at this app? Please feel free to offer your valuable thoughts using the comment box below. We always value your comments and love hearing from our visitors and critics.