If you've got a lawn outside your home, it means you are well aware of the importance of greenery in life. It keeps your mood happy and you feel super relaxed in a peaceful environment. But it your garden needs upgrading, you need to come up with a solid plan to add more charm to your garden. Keeping this in mind, we've gathered some important tips that will surely help you deck your lawn. Let's take a look at these tips below: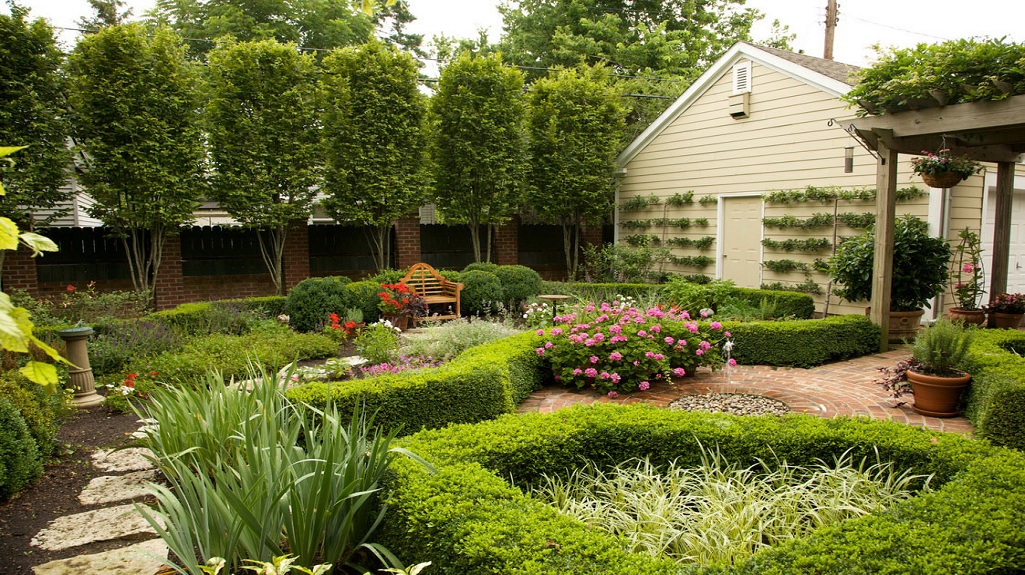 How about an outdoor room?
You need a separate space to mediate and get lost in your imaginations. This is possible only when your garden comprises an outdoor room. You can add a freestanding pergola or something along those lines to create a masterpiece. Pergola is a good choice to create a sense of enclosure. If you have something even more fascinating, don't hesitate to try it out.
Raised beds
If you don't have enough room to grow your favorite flowers and plants, consider creating raised beds to add a new, modern touch to your garden. You can consult with a carpenter to do your own research to find the best tips for creating attractive raised beds in the garden.
Try a vertical planter
Vertical planers are quite popular these days. Not only do they allow you to grow more, they also offer a fascinating look. You can also improve your privacy in garden by building more vertical planter.
Don't forget ceiling
You can also use your porch ceiling to showcase your plants and flowers in hanging baskets. There're a number of things one can do to achieve a one-of-a-kind garden ambiance.
What's your take on this? Please feel free to let us know your thoughts in the comments section below.