Are you concerned about your home security? Want to increase your home security? You're at the right place. All you need is to employ the right strategies to tighten security around your home. Keeping this in mind, we have put together some tested and proven tips aimed at helping you fortify your home security. Let's take a look at these tips below;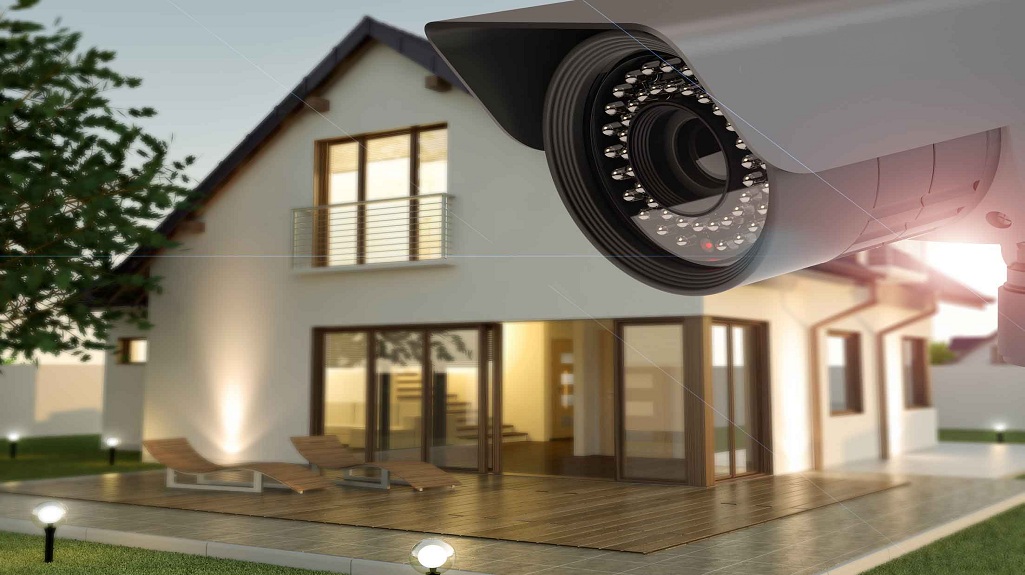 Keep external doors locked all the time
When you're home, try to lock all external doors to ensure safety inside home. A potential burglar can easily break into your home if you don't lock external doors. You can also invest in smart locks that you can control through a smartphone app. It has been observed that many burglars enter homes through an unlocked door. If you've a balcony door, be sure to keep it locked all the time as it can be used by a potential robber to break into your home. So, you're supposed to lock all the external entrances, be it windows or backyard door.
Install more exterior lighting to stay away from potential robbers
A well-lit home is always supposed to be a good deterrent for burglars and thieves. It'll be nearly impossible for a burglar to break in if there're lights placed all over your home. If want to strength your home security with greatest accuracy, consider installing motion activated floodlights to keep tabs on all activities happening around your home. Pay speical attention to congested corners and backyard space that are more prone to thefts in comparison to other parts.
What's your take on this? Please feel free to let us know your valuable feedback using the comment section below. We greatly value your thoughts and suggestions.