Roofing is the main feature of your home, and therefore it should be chosen carefully. Going with any wrong material can cause big trouble. When opting for a roofing material for your home, you need to weigh all the factors involved to make a wise decision. Look for those materials that are durable and trendy, since no one appreciates old, typical roofing materials. Bearing all of that in mind, we have shortlisted some of the best roofing materials below. Let's have a look at them: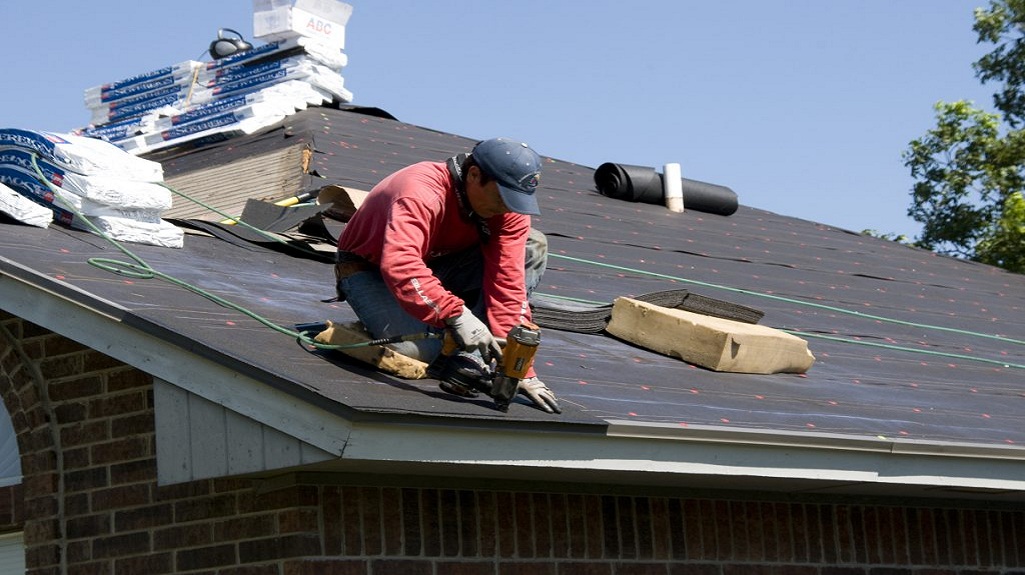 Asphalt shingles
Asphalt shingles is a good choice for those with average budget. This type of roof lasts for about 15 to 30 years, depending your area weather. It's probably the most common roofing material being used largely all over the world. When it comes to the longevity and durability, asphalt shingles are supposed to be an average choice. You need to look for shingles with good impact resistance.
Metal roofing
Metal roofing is always supposed to be a good choice when you're after durability. Made of copper, steel, aluminum, or zinc alloy, metal roofs are a little expeance in comparison to their wood and asphalt counterparts. Metal roofing is a good choice when it comes to durable roofing materials.
Wood shingles
This type of roofing material should last between 24 and 50 years. They're typical made of fire-repellent woods such as redwood or cedar. Although they last longer than other roofing materials such as asphalt shingles, they aren't that much durable. They are more prone to cracking compared to other roofing materials.
What's your take on this? Want to share your own experiences with us? Please feel free to let us know your valuable feedback using the comment section below.