Buying and selling properties is a little daunting, thanks to the technicalities in realtor business. You need to be very attention when making a deal as a minor mistake can lead to big problems. Whether you want to brush up on your realtor skills or are planning to buy a new home, be sure to download a reliable realtor app to simplify home buying and selling process. The following are one of the most popular apps available in the market. Let's take look at them to see what they have to offer: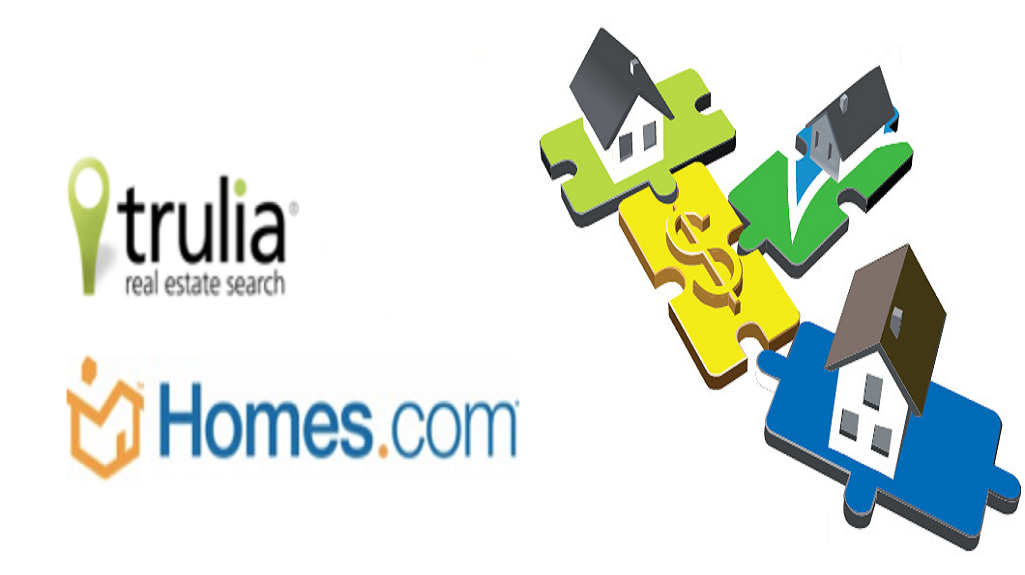 Homes.com
Having a tough time finding your next home? Homes.com provides you with all-inclusive access to millions of homes for rent and for sale across the US. With this amazing app, you can explore houses, bunglowes, apartments, condos, townhomes and dungeons with greatest accuracy. When it comes to user interface, the app uses a very easy-to-use interface, which is a great plus. The app is absolutely free and you don't need to pay for hidden fees and charges to access premium features or version.
Trulia
Trulia is designed to help you find your desired place to live. Whether you want to rent a home or buy a new one, Trulia has everything to meet your realtor needs. Here's what the team behind this app says about services:
''Trulia helps you discover a place you'll love to live. Whether you are ready to buy a home or rent, we go beyond the typical facts about homes for sale & homes for rent to give you a feel for what it's really like to live in a home AND a neighborhood.''
How you look at these realtor apps? Please feel free to offer your feedback in the comment box below.